Salute to Service - Day 3
Please join us for Day 3 of Salute to Service Week as we celebrate the service of America's Finest. We will continue to feature a Salute to Service each day leading up to the 8th Annual Optum Honor Ride Las Vegas this Saturday - Veterans Day.
Don and David on the 2011 Memorial Challenge
Participating in the Challenge Series has always been a very important goal for Project Hero participants. This year's 10th UnitedHealthcare California Challenge presented by Boeing had a real family feel. Many of the participants from the very first California ride returned and created a "family reunion" kind of feel with all the first-time riders.

One family that has been involved for more than 8 years is the Weaver Family. A military family from North Carolina, they were frequent riders including their young son David, who rode his first century on the 2012 Memorial Challenge.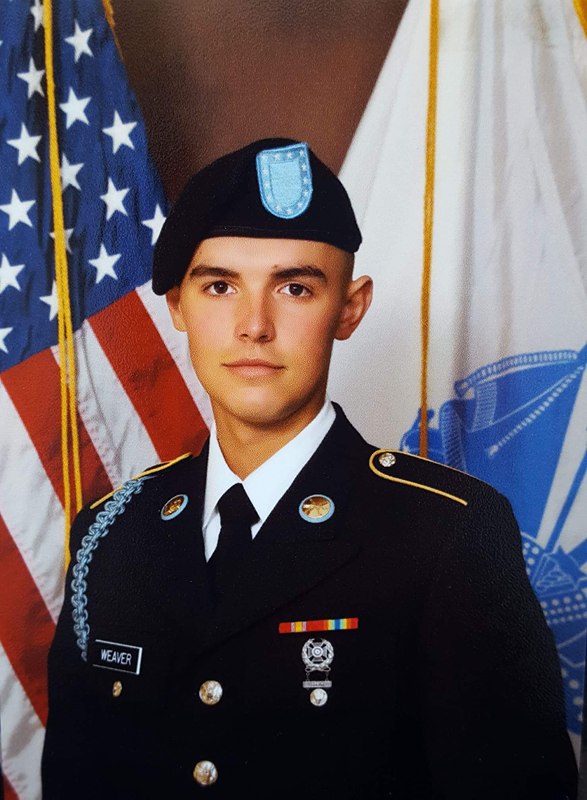 David Weaver
One year ago when David was a High School senior, he pulled a neighbor out of a canal and administered CPR after a heart attack, saving the man's life.

After High School, David recently followed in his father's footsteps and joined the Army.

"You have all helped me and my family through my recovery and integration back in to society and family life. We thank God for you and for giving you the vision to help others. I am humbled and honored to be a part of such of a worthy cause and organization."

This Veteran's Day, we thank the Weaver Family for their the sacrifice and service to our country.
Project Hero Partners — Who make it all possible
---
---